Here's The Leaky Gut Information You Need To Help You Overcome Your Symptoms.
Here's Everything You Get...For FREE!
Where should I send the information?
HERE'S EVERYTHING YOU GET....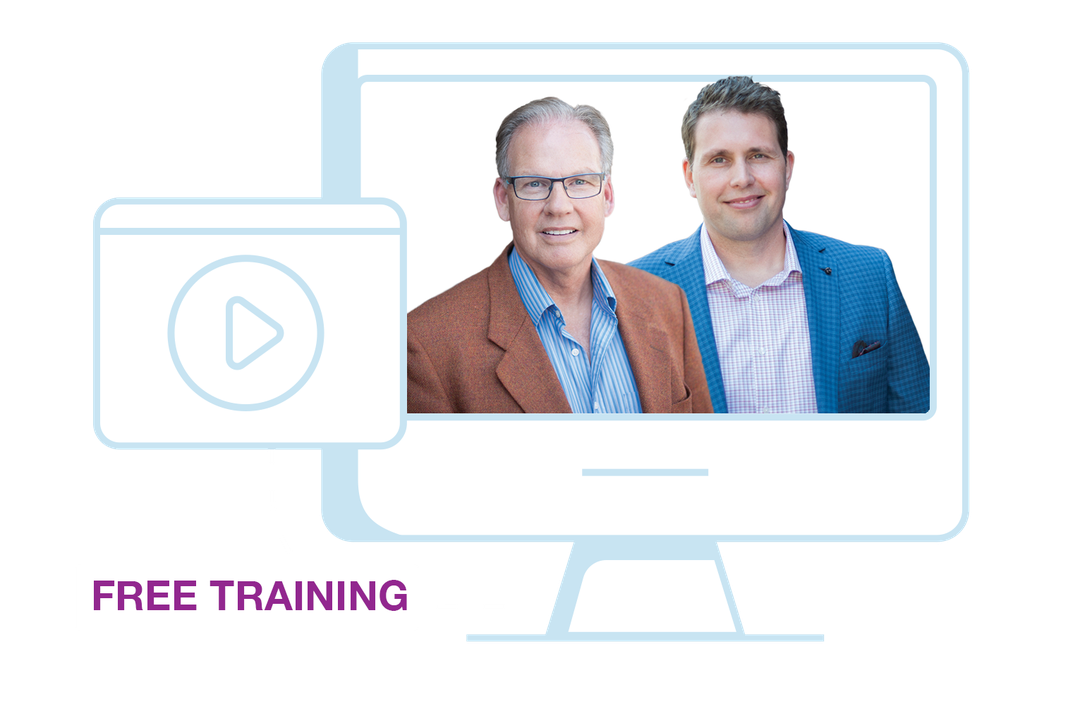 In this FREE video I'll reveal:
Why Leaky Gut Syndrome is often the FIRST step towards Diabetes, Alzheimer's, Cancer, and even Heart Disease.
Why most people with Leaky Gut Syndrome usually have NO digestive symptoms whatsoever.
The top 8 causes of Leaky Gut Syndrome.
The connection between Leaky Gut and your brain, obesity, diabetes, joint pain, skin, allergies, sleep, autoimmune diseases and cancer.
Our four step program to heal your gut and feel fantastic again.
Get Our Best Leaky Gut Information To Help You Overcome Your Symptoms...FREE!