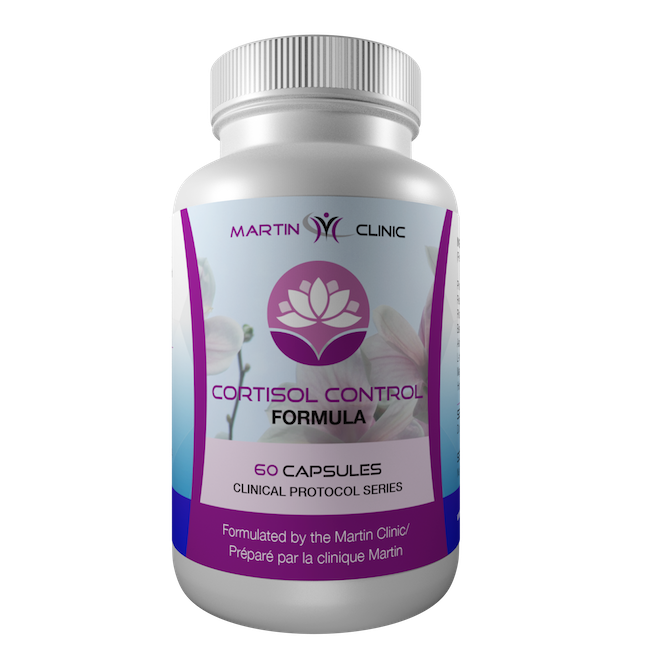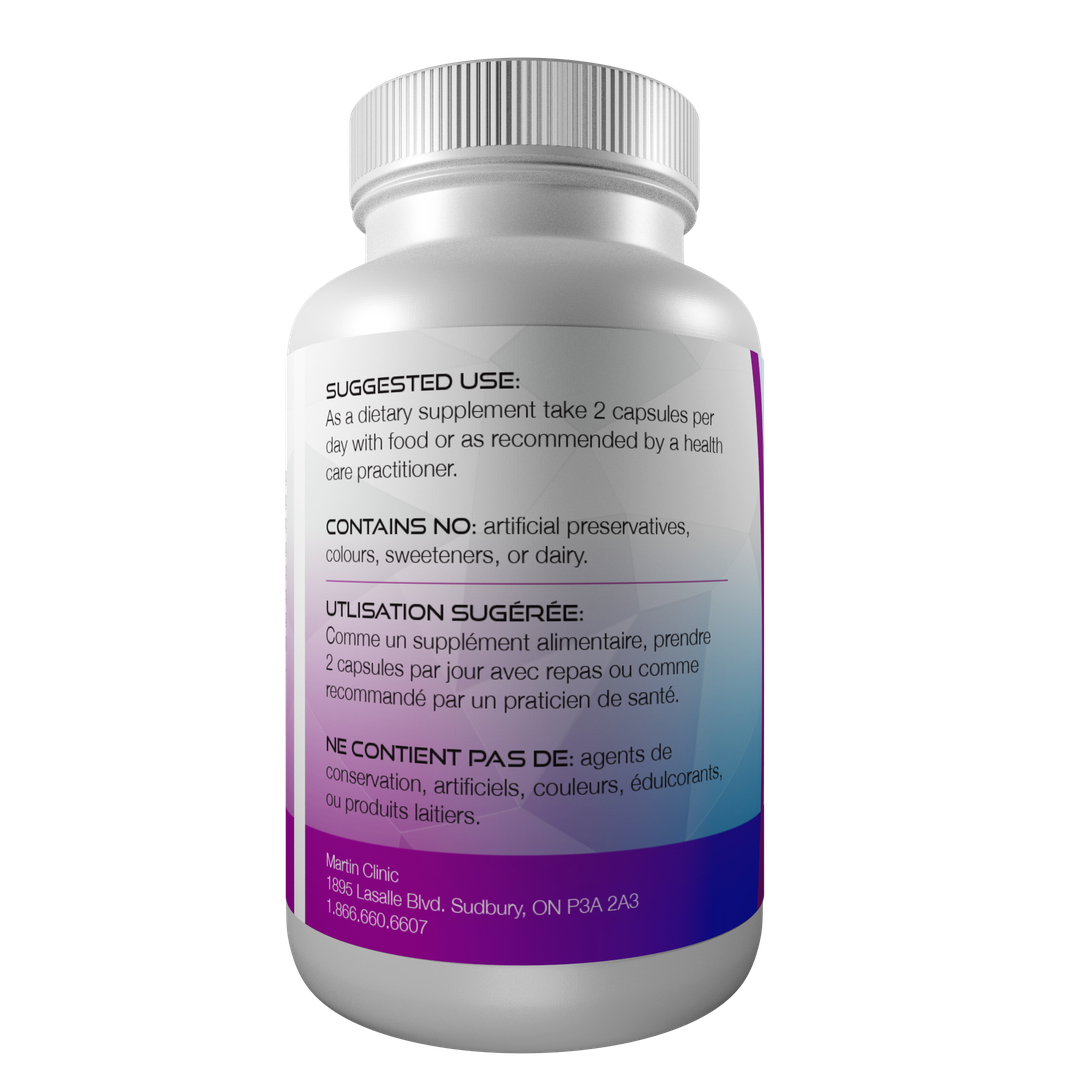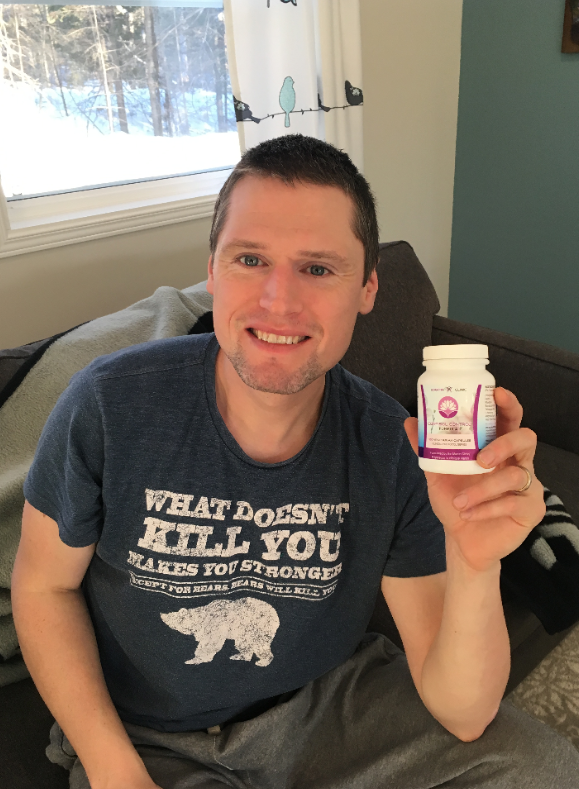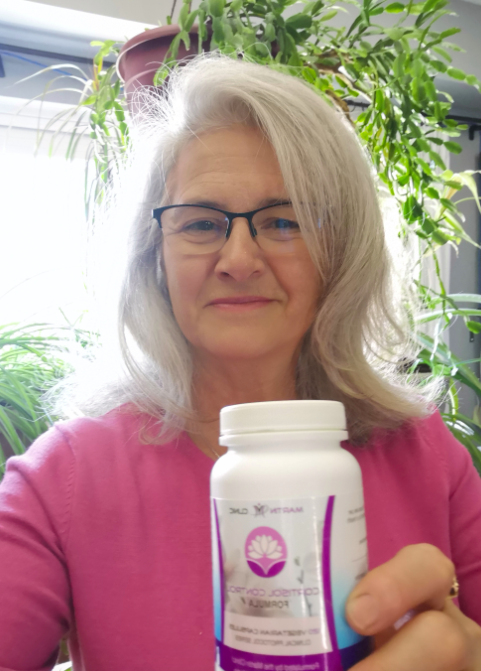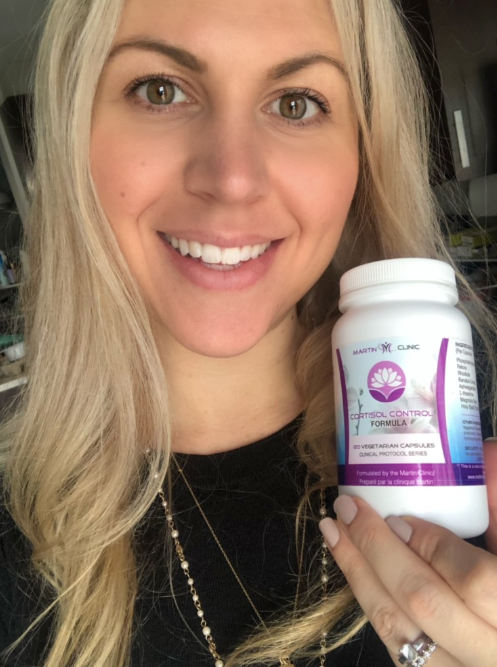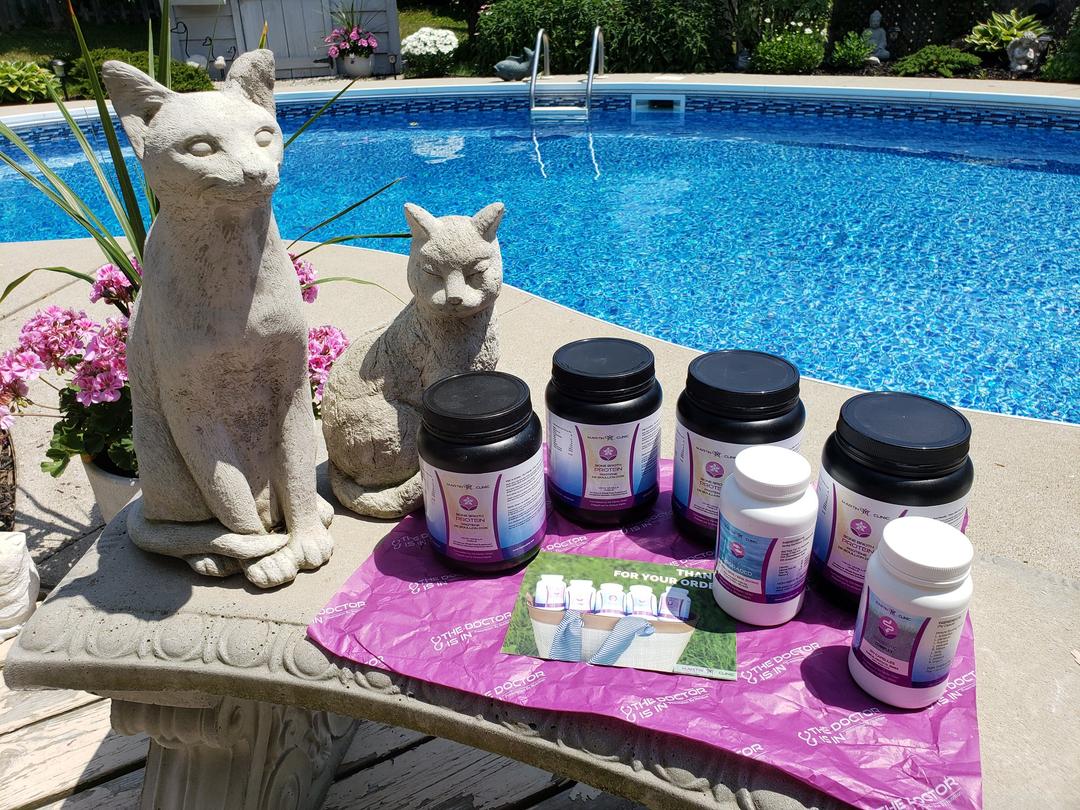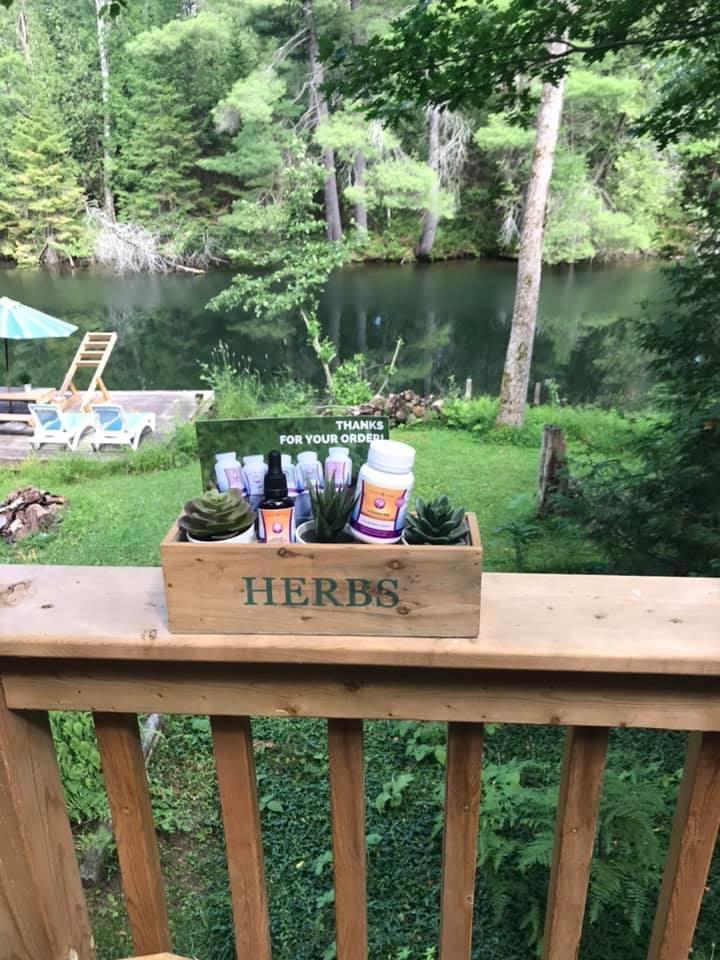 Fall Asleep, Stay Asleep, And Wake Up Full Of Energy With Our Cortisol Control
Supports healthy adrenal response
Improves circadian rhythms for natural sleep patterns
Balances energy loads for all day natural energy
Reduces stress and restlessness

Fall Asleep, Stay Asleep, And Wake Up Full Of Energy With Our Cortisol Control
Supports healthy adrenal response
Improves circadian rhythms for natural sleep patterns
Balances energy loads for all day natural energy
Reduces stress and restlessness
Are You Dragging All Day…. But Then Can't Fall Asleep At Night?
The problem is that most people see their energy levels and their sleep patterns as two separate issues.
That's why they'll load up on sugar and energy drinks in the morning to get them going…
But then use downers and sleep aids at night just to fall asleep.
Sound familiar? Then you'll want to keep reading...
THE TRUTH IS YOUR ENERGY LEVELS AND YOUR SLEEP PATTERNS ARE LINKED BY A SINGLE HORMONE THAT IS SABOTAGING YOUR DAYS AND NIGHTS.
What you might not realize is that there is a single hormone inside your body that was designed to do both of these things at the same time.
This same hormone is the reason why you don't have enough energy to get through the day…
And it's also the reason you can't fall asleep at night - even though you're exhausted.
That Hormone Is Called Cortisol.
You might know it as the "fight or flight" hormone.
Cortisol is the hormone that governs your blood sugar, blood pressure, digestion, hunger cravings, sleep patterns, physical activity, and your ability to cope with stress.
In other words, it's mission control for being a functional human being. 
But that doesn't make it the enemy. In fact, quite the opposite.
Balanced Cortisol Levels Keep Your Full Of Energy During The Day And Help You Fall Asleep At Night 
But if you're struggling with these things, then it just means that your cortisol levels are out of whack.

You're likely suffering from something we call The Reverse Cortisol Curve.
You've got a hard time getting going in the morning…
A heck of a time falling asleep at night…
And the middle of your day just sags.
Those are textbook symptoms of unbalanced cortisol.
You see, your cortisol levels can't tell what time of day it is. They simply respond to inputs like stress, anxiety, diet, and activity levels.
They're peaking in the evening when they should be tapering off…
And then in the morning when you need that energy the most to be focused and ready for another day…
They're not there.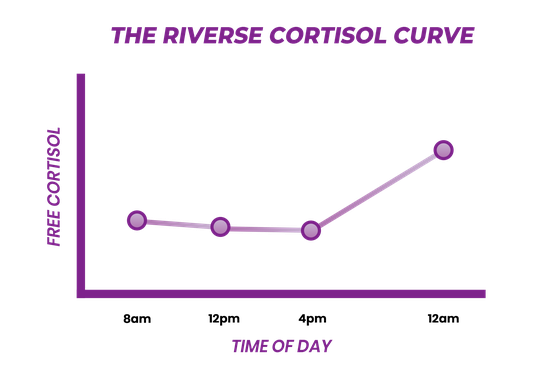 But There's A Simple Way To Bring Your Cortisol Levels Back Into Harmony
Taking a cortisol control supplement can help lower your risk to the symptoms you're currently experiencing.
And it is a heck of a lot easier than making major changes to your diet or forcing yourself through a workout.
Plus, it has the added benefit of helping you lose stubborn fat around the belly. 
Taking a cortisol control supplement is often the easiest, cheapest and most reliable way to control your cortisol levels without crazy diets or exercise.
It's the reason why it's one of the most requested things inside our clinic.
That's why we created our own!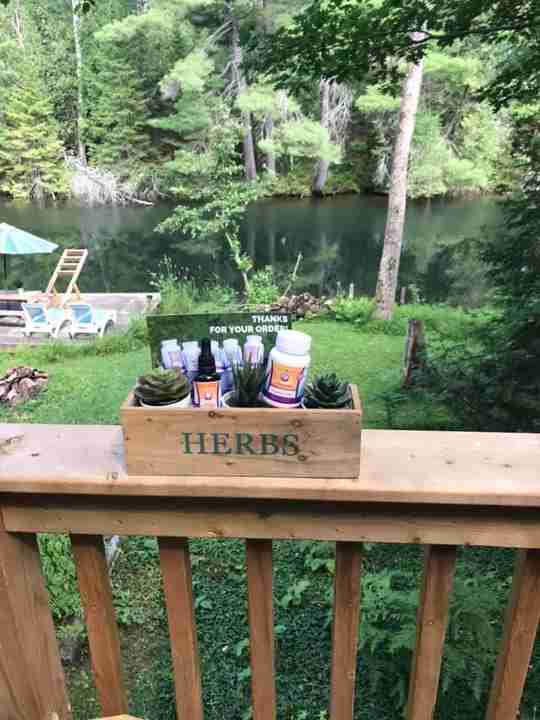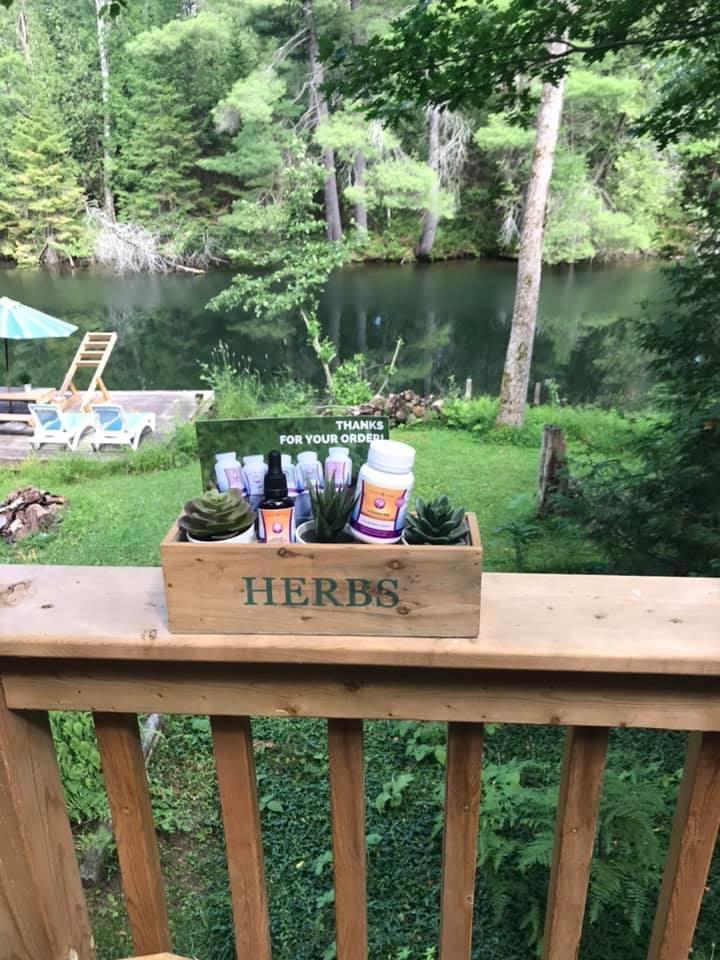 Introducing…Cortisol Control
Our Cortisol Control Formula Is A Clinically Proven Way To Boost Your Energy, Lower Your Stress, And Improve Your Sleep
For the last 20 years we've consistently seen chronic fatigue and cortisol imbalance as two of the most common health issues that come through our clinic.
In the past, we recommended generic cortisol supplements.
But after doing extensive research, we found that most of them had glaring problems.
Not only were most of the solutions expensive, costing over $100 for a monthly supply…
But they were also lacking crucial ingredients the body needs to balance cortisol.
That's why we went to work inside our own clinic.
We rigorously tested natural ingredients known for managing cortisol levels quickly while also providing a long lasting natural energy boost.
The result is our breakthrough Cortisol Control formula.
"Prior to using cortisol control I was only sleeping about 3 to 4 hours a night. I was exhausted. I would have to take a sleeping pill about 2 a week to get the much needed rest. After a month of taking the cortisol control I am able to sleep about 6 to 7 hours a night. I am getting more sleep now and more rested for it. I know it's this product because I tried to stop taking it and within 4 weeks of stopping I was back to sleepless nights. I have since returned to taking cortisol control 2 every day and I can sleep at night. I love this product !!!"
SLEEPING AT NIGHT! - ROSE J.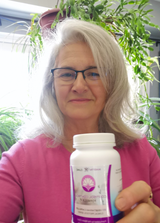 How Cortisol Control Formula Improves Focus, Energy, And Sleep
Supports Healthy Sleep - When cortisol levels are balanced, they naturally taper off at night time. That means you fall asleep faster, stay asleep longer, and wake up refreshed.
Supports Daily Energy - Now that your sleep patterns are back in harmony, your cortisol levels rev up in the morning when you need them most. You're full of the energy you need and free from the grogginess that holds you back.
Supports Mental Clarity - When your energy levels are up, you're more YOU. You have improved focus, better attention to detail, less brain fog, and generally feel more productive during the day.
Supports Faster Weight Loss - Chronically unbalanced cortisol levels forces your body to hang on to extra fat that it doesn't need. When those levels are normalized, your body realizes it doesn't need that fat for survival and you lose it faster.
Supports Positive Mood - You're sleeping better, waking up more energized, are more focused, and losing weight, so what is there left to complain about? You'll notice a big boost in your overall mood when your cortisol levels are in harmony.
We Put Our Reputation In To Every Bottle Of Cortisol Control

Our small town clinic opened its doors in 1911. 
Since then we've provided a groundbreaking natural solution to our patients on the front lines of health.
If something doesn't work, we don't continue to use it. Period.
And that matters a lot to us.
BUT HERE'S WHY THAT SHOULD MATTER TO YOU...
We treat REAL people every day in our clinic and they look to us for solutions.
They don't want "maybe's" or another lecture. They want results.
When other supplement manufacturers sell you something that doesn't work, they can refund your money (maybe) and go about their business.
But when we give a customer something that doesn't work, we have to look them in the eye at the next appointment.
We put our reputations as practitioners on the line every day and we do the same for each and every one of our products! 
Either you love our Cortisol Control Formula or you get your money back.
It's that simple.
Plus, I'll personally email you to offer you an apology for having wasted your time just like I would when I'm face to face with any of the patients in our clinic.
We can't promise to be perfect, no one can. 
But when something's not right, we work to make it right.
That's why you'll have a full 30 days to try Digestive Enzyme Formula and see if it's for you.
Get Cortisol Control Today And Take Back Control Of Your Energy Levels
Supports healthy adrenal response
Improves circadian rhythms for natural sleep patterns
Balances energy loads for all day natural energy
Reduces stress and restlessness