Better Than Ever: This Formula Is Getting An Upgrade
We are currently reformulating some of our products. If you ended up on this page, then the product you're looking for is being upgraded.
Over the years...
We have done the same to our Probiotics, Cortisol Control, Curcumin, Digestive Enzymes, and Thyroid Balance Formula in the past.
And just like those reformulations were better than the original...
These new upgraded formulas will also be an improvement.
Our goal is to provide the highest quality supplements to help you achieve optimal health. 
The new formulas will feature improved formulation so you can get the most out of your supplement regimen.
We apologize for any inconvenience this may cause and we appreciate your patience as we work to bring the new and improved formulas back in stock as soon as possible.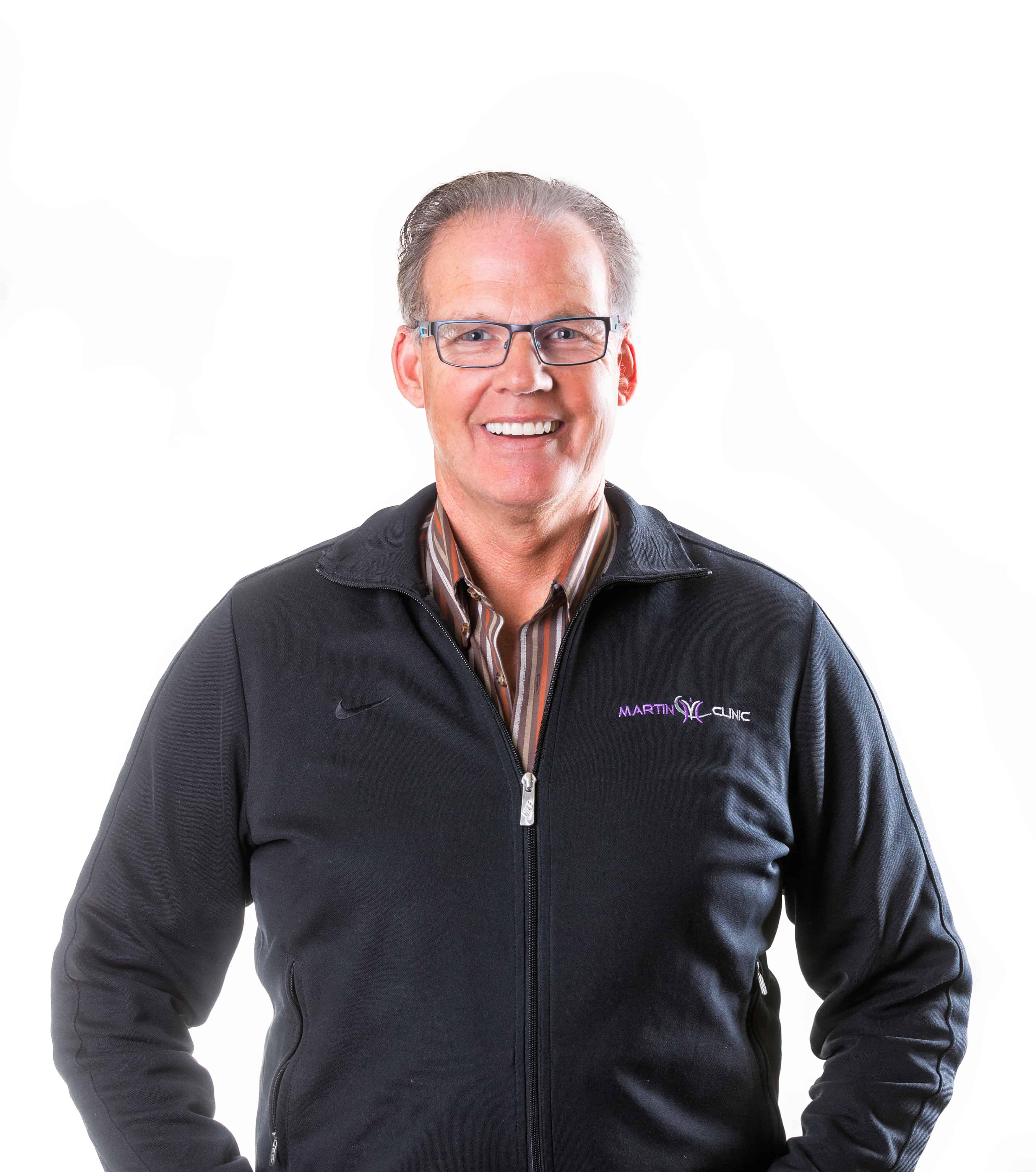 3 TIPS ON HOW TO FIND A SUPPLEMENT