Get The Heart Health Information You Need To Help You Overcome Symptoms.
Here's Everything You Get...For FREE!
Where should I send the information?
HERE'S EVERYTHING YOU GET....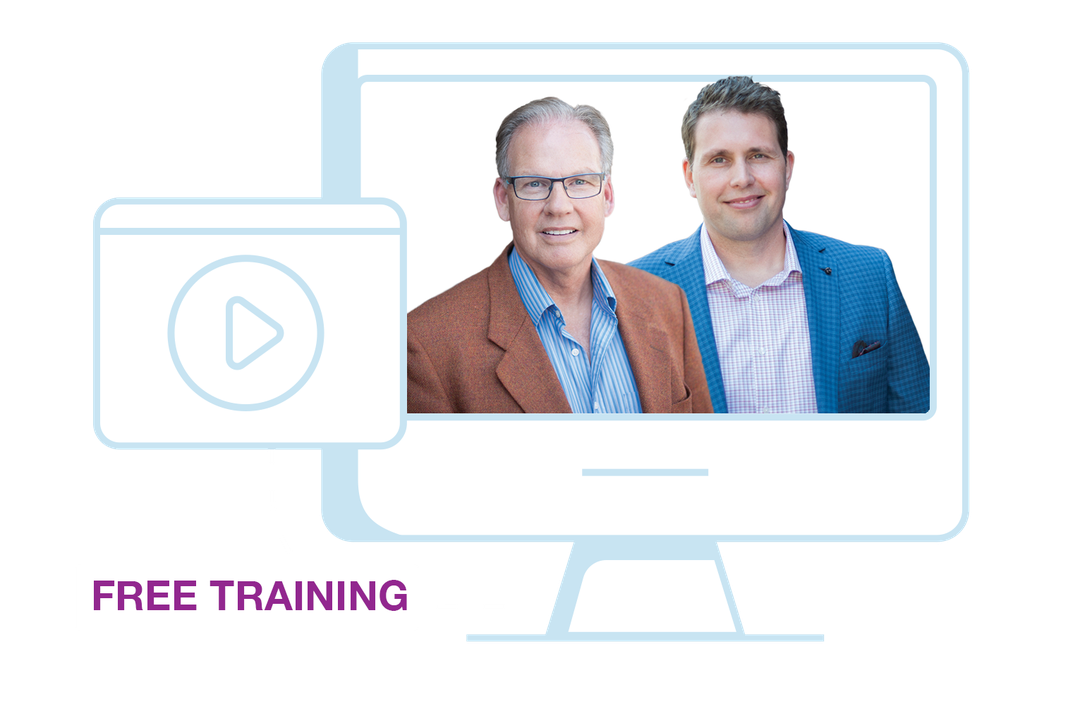 In this FREE video I'll reveal:
What is the real cause of heart disease.
What are the best indicators of heart disease.

Why cholesterol is a terrible marker of heart disease.

The four heart stopping culprits more dangerous than cholesterol.

How to naturally age-proof your heart.

The best way to eat to protect your heart.

The best supplements for heart health.

Get Our Best HEART Information To Help You Overcome Your Symptoms...FREE!